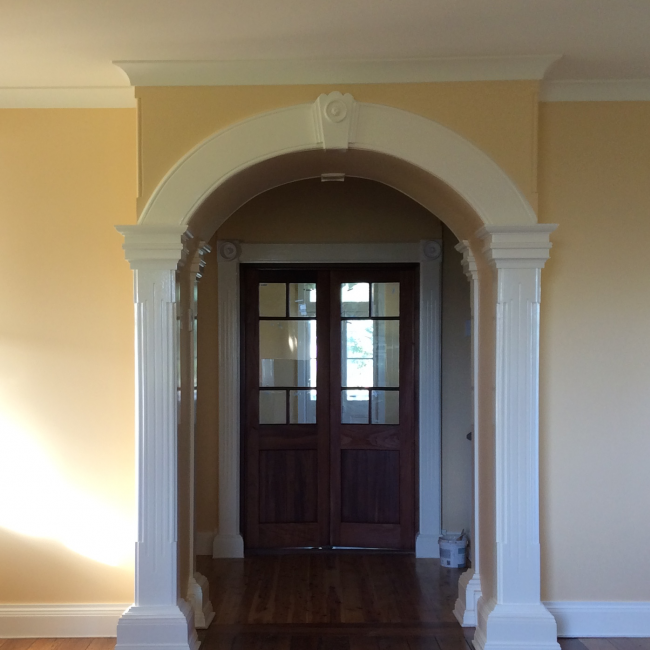 Interior Painting & Decorating Homes in Bega & Merimbula
Get the professionals to paint the inside of your home. Different internal walls in different homes require different paint. A quick chat with Mark & Diana will help you consider everything you need to decide before beginning your interior painting:
what colour scheme will suit your home?
how can you make the most of natural light?
which colours won't date quickly, or clash with existing paintwork?
which finish is best for your project, and where (low-sheen, gloss, matt, etc)?
what texture might be suitable for a feature wall?
where should you use mould-resistant paint, or other special additives?
which paints will be more sensitive to allergies?
Don't make the same mistakes the previous decorators did when painting your home. Some home owners enjoy slapping on a coat of paint themselves, or hire handymen to do the job, but then regret the choices they've made. So get professional advice from Bega Painters, and let them take care of your most valuable asset, your home.
The return for your investment will include longer lasting paint, that doesn't quickly look out of date, and looks great for longer.