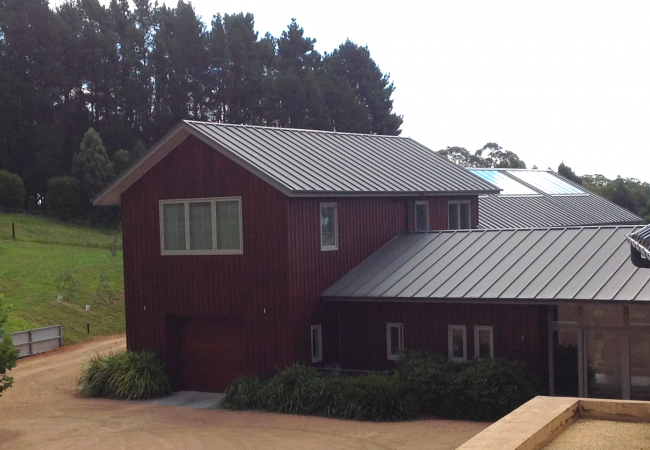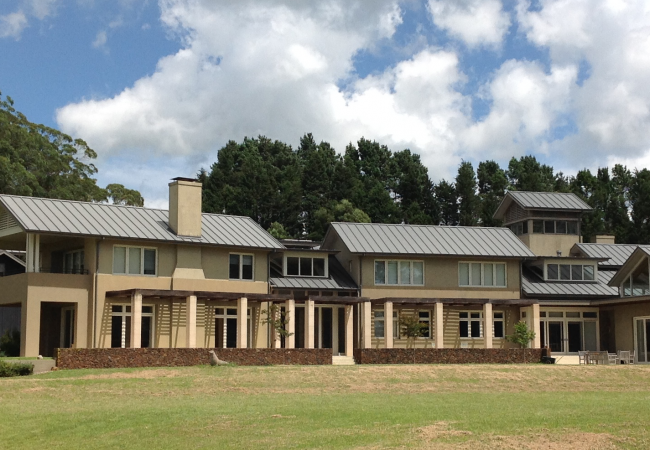 House Painting in Bega & Merimbula
Bring new life to your home, property, and investment. Residential house painting is one of the most cost effective ways to add value to your home - not just for resale, but for your enjoyment, pride and contribution to the neighbourhood you live in.
Save On Maintenance Costs
Painting the exterior of your home, sheds, buildings and fencing is about more than just looking good or adding value to your property. Paint is a sealant, a protector that guards your home from the elements:
sun
moisture
wind
rain
salt spray
When your paint no longer seals the substrate like timber or steel frames, the structure is compromised and will deteriorate. Keeping the paint membrane fresh and in tact is the best way to prevent this costly problem - saving you money and time on repairing or replacing plaster or entire structures. Don't wait for the damage to set in!
Ask Us
If you're unsure about what your property needs, please feel free to ask. Bega Painters give free, sound advice along with an obligation-free quote. Professional advice can save you from painting more than you have to, or less than you should, to protect your most valuable asset - your home.